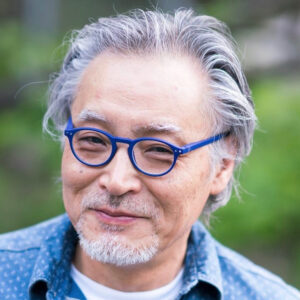 The Rethinking Aging Workshop Series is offered FREE to all Ontario Residents 50+
To Thrive Together Sustainable Living is pleased to announce that it has received funding under the Government of Canada's New Horizons for Seniors Program for its Rethinking Aging Workshop Series. The funds will be used to make this 6-part workshop series available FREE to all 50+ residents of Ontario living independently in their communities.
This federal grants and contributions program supports projects that are led or inspired by seniors who are making a difference in the lives of others in their communities.
Registration is now open for our Winter 2023 Series.
Each workshop series runs six consecutive weeks.
Tell us:
1. your name
2. email address
3. your age
4. the city/town where you live
5. the series for which you are registering
We will send you a confirmation and all the information you will need to get started.
WINTER  2023  SESSIONS
#2209  Tuesdays  1:00-2:30 PM                         January 31 – March 7, 2023
#2210  Thursdays  1:00-2:30 PM                       February 2 – March 9, 2023
Can changing the way you think about aging change the way you age?
It might sound like wishful thinking; however, recent scientific research reveals that our beliefs about 'getting old' have a profound effect on our aging trajectory. Stereotypes of 'being old,' embedded in our brains in childhood, come back to life as we age. Not only can they influence mental and emotional health, but our body's physical aging processes as well. The good news is that disproving those negative stereotypes of aging has the potential to improve both cognitive and physical health in older adults.
Rethinking aging begins with questioning our personal beliefs about growing old in light of recent scientific evidence. We need to embrace our aging as an exciting new opportunity for growth and learning. Only then can we change the way society sees older adults. If we believe in ourselves, others will believe in us.
                            -Jill Simpson
This virtual 6-week course brings seniors together from across Ontario for a much-needed dialogue about what it 'actually' means to 'age well.' Engaging and enlightening, the workshops examine the validity of our beliefs and fears of growing old. They explore new perspectives on aging, recent scientific discoveries about the aging process and glean valuable insights from aging in other cultures. Applying these lessons to their own lives, participants develop a guidebook to being their best possible self at every age.